If you're a musician looking to get a start on social media Twitter can be a daunting task for anyone not used to it's quirks, so we will try and break it down a little for you in this quick ditty of a post. Enjoy!
Using #Hashtags
A tweet without a Hashtag is like whispering in a crowd, it's very unlikely that you will be heard. We suggest musicians use hashtags in two key ways; hashtags related to your music genre, and location or event specific hashtags.
Genre
Examples of genre specific hashtags could be #indiemusic or #rnb for example, or you can be even more specific with #UKGarage for example.
Location/Event
If you are performing at an upcoming event or festival it's always a good idea to find out if that event has a specific hashtag that you can use in your promotional social posts.
*Hint* They usually have one, and it's 9 times out of 10 in the following format [name of festival][current year] so for example #glastonbury2018.
So as long as you know where you are and what year you currently live in you should be able to get some attention very easily.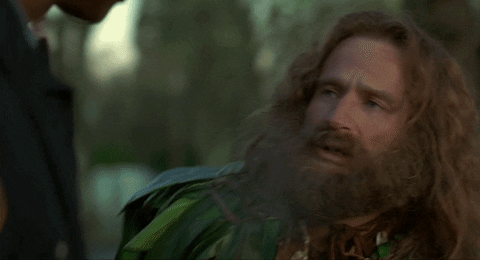 Use your fans to help you grow
Building a fan base isn't an easy task, that's why we are currently developing an amazing tool to help you do it within Swift, but there are tried and tested ways of achieving this, it just takes a little bit more work.
Tweet for Track
This superb tactic has been used by many artists to get a new song out there in the twittersphere, and it's super simple. All you have to do is drop a tweet saying every re-tweet will get a free copy of the latest track directly to their inbox.
Paul Lamontagne of Bearstronaut used this exact method to promote the band's new single, "Shannon" and gaining more followers.
Show Personality
Don't just share what you think you should, updates, upcoming gigs etc. Inject some personality by sharing band photos (within reason) and let people get to know your bandmates and the relationship you all have.
Local Natives do a great job of this, giving fans a personal insight to the band.
Thank you Kansas City! We grabbed what we could & played a few songs despite the wishes of the wild weather. Hope everyone is safe and dry! pic.twitter.com/YWSEAkMjKL

— Local Natives (@localnatives) June 18, 2017
Giveaways
A giveaway is a great way to get people talking about your band, a simple tweet out with a hashtag and some juicy prizes (tickets or free music usually work) soon you will have fans clamoring at the chance to win them, sharing your post to their followers getting more eyes on the actual prize, your band.
In Summary
– Reach more people using the right hashtags
– Use your fanbase to grow your fanbase
– Make your fans feel involved
– Don't be afraid to give stuff away
So there you have some great starting points on promoting your band and any upcoming music you have ready to release. Check back for more tips in the coming weeks, it'll be like music to your ears… 🎵